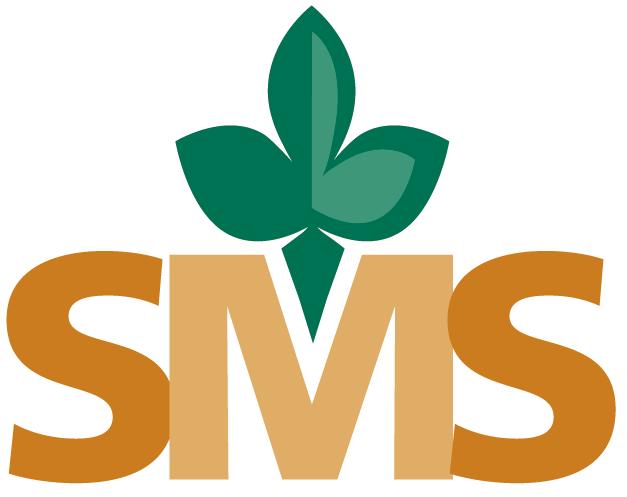 Seed Management System
Benefits
---
Company Benefits:
Accelerated cash flow –Discount schedule printed on invoice prompts customers to pay early
Dealers spend less time struggling with inventory and have more time for sales, increasing overall sales for the Seed Company.
Better inventory coordination with District Sales Reps
Improved image – Professional sales presentation and invoice
Year-end settlement made easy
Dealer Benefits:
Inventory control
Fewer computational errors
Complex pricing structures made easy (Cash discounts, technology fees, promotional discounts)
Typically, errors made in customers' favor are overlooked; errors made in the dealers' favor are refunded.
Improved Time Management
Less dealer/customer negotiation in calculating discounts due to the predefined discount schedule
Less time counting physical inventory
Less time updating sales numbers to inventories
More accurate/current inventory numbers to sales reps
Fewer product transfers due to better information
Time savings generate more time for sales
Improved margins
Professional image
For more information or a free demo, contact MetaSoft, Inc at 507-947-3636 or croberts@metasoft-inc.com.
Overview
Product Info
Benefits
Testimonials
Pricing
---
About Us Contact Us Links Home

©2020 MetaSoft, Inc.